It has become necessary to fasten all trains across the country. The troubles that the driver has to overcome while paying toll tax at the toll plaza through Fastag get relief. Through Fastag, you can pay toll tax at the toll plaza non-stop. After fastening, the cameras installed on the toll plaza will scan it. After this, the toll amount will be automatically deducted from your account. This process is completed in a few moments. Today, we are going to tell you about the solution to many problems related to Fastag.
Also read: – 100 kg tortoise got stranded, then returned in the lap of sea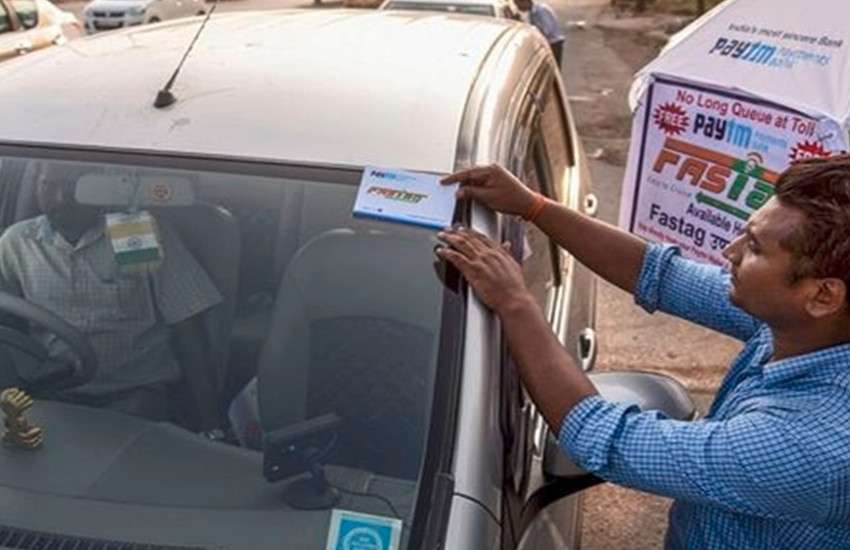 Vehicles can be stolen and blocked
People are facing many problems related to Fastag. Such as fastag lost, damage (damaged) and what to do when it is torn. Apart from this, whether the money kept in the wallet will be safe in case of fastag or bad theft? What to do to take fastag again. How much will it cost to rebuild it? Answers to all such questions will be found here. If the vehicle is stolen, you can get the Fastag blocked by calling the bank helpline. If the glass of the vehicle is broken often the fastag goes bad, then you can replace it anywhere. If you go to the bank or fastag center yourself and take the second fastag by showing the RC and documents of your car, then there will be no charge.
Also read: – 10 year old girl prepared 33 delicious dishes for one hour, made world record, watch video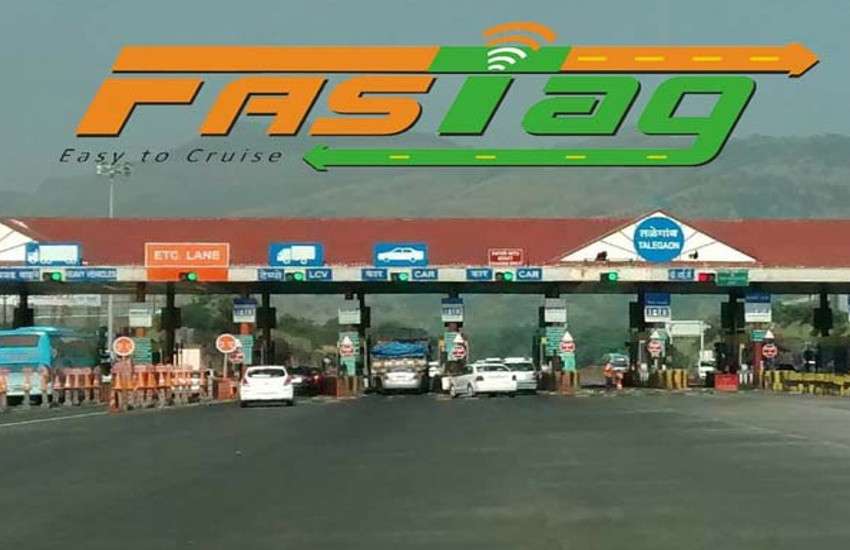 How will the fastag continue again
According to the Ministry of Road Transport and Highways only one fastag is available for a vehicle. If Fastag is damaged, you can easily change it. Only one Fastag number is issued for a train. In this vehicle registration certificate (RC), tag ID and other details have to be filled. In such a situation, Fastag can be issued again only by giving the old details. If your fastag is not working, you can replace the damaged or torn fastag sitting at home. For this, you can get a new fastag released through Paytm. A fee of Rs 100 is charged for this. You can get Fastag again by giving RC and registered mobile number of the train through the app.