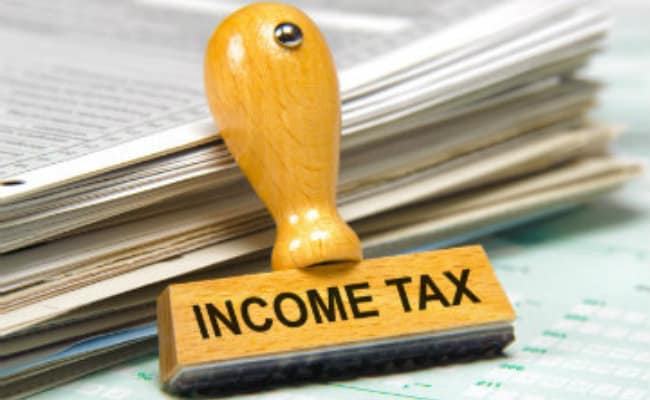 new Delhi:
The central government has increased the income tax return i.e. ITR deadline to 10 January (Income Tax Return last date 10th January). The deadline to fill ITR for the financial year 2019-20 (assessment year 2020-21) was ending on 31 December. According to the Income Tax Department, so far more than 4.5 crore people have filed income tax returns. However, despite being allowed to fill returns for so long in the Corona period, there is a competition to fill the ITR at the last moment. Every day 6-7 lakh returns are being filed.
The Income Tax Department has given this information to extend the deadline for filling ITR. The earlier deadline for filing returns was 31 July, but in view of all the hurdles in the Corona period, it was first extended to 31 October and then extended to 31 December. However, for companies whose ITR audit is mandatory, the deadline was already up to 31 January, this has been extended to 15 February.
GST return period also increased
The Board of Indirect Taxes and Customs has said that under the CGST Act, the deadline for filing the annual return for the financial year 2019-20 has been extended to 28 February 2021. The board says that this period has been extended once again, in view of all the difficulties faced by taxpayers in the corona period. The last date for giving the declaration under the trust-by-trust scheme has been extended from 31 December to 31 January.
In view of the continued challenges faced by taxpayers in meeting statutory compliances due to outbreak of COVID-19, the Govt further extends the dates for various compliances. Press release on extension of time limits issued today: pic.twitter.com/lMew09HXMq

– Income Tax India (@IncomeTaxIndia) December 30, 2020